Saturday August 10, 2019 - 8 PM VHJess Presents the CVGC Cocktail Challenge
Posted July 28, 2019 at 12:54 PM by 8bitbob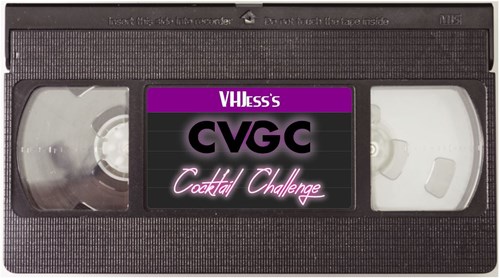 The CVGC Cocktail Challenge - WHEN YOU POUR, YOU REIGN
Starring:
- 9 CVGC Boozehounds
- VHJess as The Beautiful Judge
It's time to show everyone how you sling drinks. Get ready to show VHJess what kind of creative crazy concoctions you can come up with.
The basic idea is like Chopp'd: There will be 3 teams that will pick ingredients from different categories. The teams will then present their creations to VHJess for judging.
Sign up for the teams (3 people each) will take place throughout the day on Saturday and the challenge will start at 8 PM that same night.
Once organized, ONE chosen member from each team will SHOTGUN A BEER. The boozehound with the fastest time wins the chance to choose ingredients first...then on down to choosing third.
Each team will then have FIFTEEN MINUTES to plan, prepare, mix and serve their cocktails. VHJess will then take FIFTEEN MINUTES to taste test, judge and rank the creations.
Each team will choose from four categories of cocktail ingredients: 
Base Liquor (Pick 1)
Mixer (Pick 1)
Flavoring (Pick 3)
Garnish (Pick 3)
 Not all chosen ingredients HAVE to be used, but you can't substitute after ingredients have been chosen. The ingredients list is a SURPRISE, but there will be enough for teams to be creative.
The goal is to make a tasty beverage, not punish the judge…so make something original that you think you would want to drink.
THE TEAMS
TEAM COCKTAIL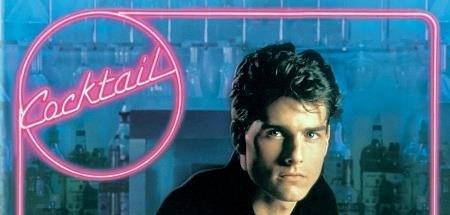 TEAM CHEERS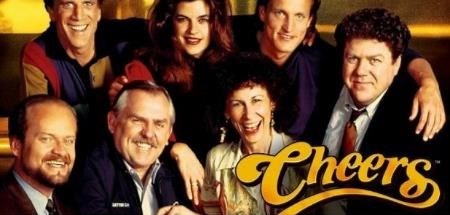 TEAM MIAMI VICE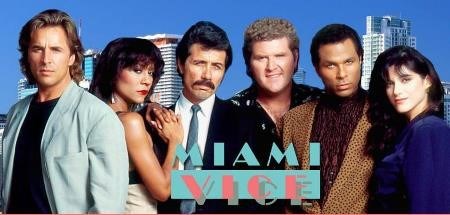 This is going to a lot of fun and hopefully we can come up with some great drinks to get us primed for the big tournament. Get prepared to make the most ping pong tiddly in the nuclear sub and, most importantly, have fun (not an 80s reference, but one of my favorites).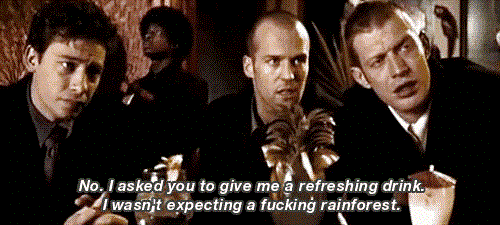 PLEASE DRINK RESPONSIBLY AND ASK FOR HELP IF YOU NEED IT