Your brain: Finally!
My response: Quiet. I'm doing the best that I can. (said entirely with my stare)
Your brain: It couldn't have been that hard to update this site a month ago when you finally set the date for CVGC.
My response: ...just read it.
The Games
This year we will be playing games featured during previous years.  I thought about reminding everyone on ALL of the games that we've played, but I think it's more fun for you to look at old pictures and talk amongst yourselves.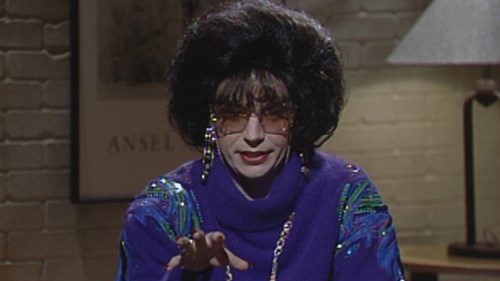 The Schedule
Go here to see the plan for the whole weekend NOT just the main event.


Charity Info
TBD.  Please let me know if you have any suggestions.


The Event
Here's where all of the other random detail is at that doesn't fit in under the other headings.


Executive Summary
WHEN

August 10, 2019



WHERE

David and Erica's House



WHAT TO BRING

Snacks, significant others, and a smile



CHORES

TBD



QUESTIONS?

Contact Dave

Don't forget to check out the Requests page and sign up for a job!